We have developedstrategic synergies with leading companies in the services, tourism and hospitality sectors. For this reason, today we are able to provide our customers with exclusive services for every type of need, both for events and conferences, and for corporate services.
With our specialized partners we share the distinctive values of our professionalism, which are courtesy, safety and the determination to offer an impeccable and punctual service.
CLOSE PROTECTION SECURITY
We take care of the proactive and reactive protection of VIPs and their families against forms of aggression and violence directed against people.
Personnel specialized in Close Protection Security services work unarmed and have the purpose of containing the threat to the safety of the protected VIP, reacting and placing any attackers in constant difficulty.
Stargate Security selects security officers for events, and for exhibitions, with an efficient organizational structure and with a rigorous training of staff, operators for security & safety, concierge services, hostesses and drivers.
We work with specialized partners to ensure that our guests travel in efficiency, style, comfort and safety.
We also offer assistance in the continuous transport of luggage and goods to the customer's desired destination. Exclusive transport by: Private Jets – Helicopters – Yachts and Sailboats – Limousines
We have a large fleet and high quality vehicles – Luxury Style, equipped with every type of comfort, with which we are able to offer our customers services suitable for both business and the tourism sector.
The Luxury cars service provides private transfers with:
E and S class Mercedes cars for 1/3 pax

minivan V, Vito and Sprinter Mercedes for 4/8 pax

minibus and Mercedes bus for 64 pax

watertaxi luxury

luxury Granturismo boats of the highest quality
We offer transport services with driver, using the best means and the best professionals available, to constantly guarantee discretion, comfort, punctuality and courtesy to our customers.
The NCC services include transport:
from / to the main airports

from / to tourist / commercial ports

from / to city of art

for exclusive excursions and tours

for business services


for ceremonies and events.
Tours / excursions to the most beautiful mountain locations

Transfers / tours / excursions to the main cities of art

Transfer for reserved and demanding businessmen


Tourist escort service in language with local guides

Personal shopper and personal assistant service in language
In the training sector Stargate Security shares withSecurity & Training the commitment to improve the quality standards of its staff and to optimize the security services with specialized and certified personnel, boasting over ten years of experience in the sector, with brilliant results, recognized by private companies and by public bodies.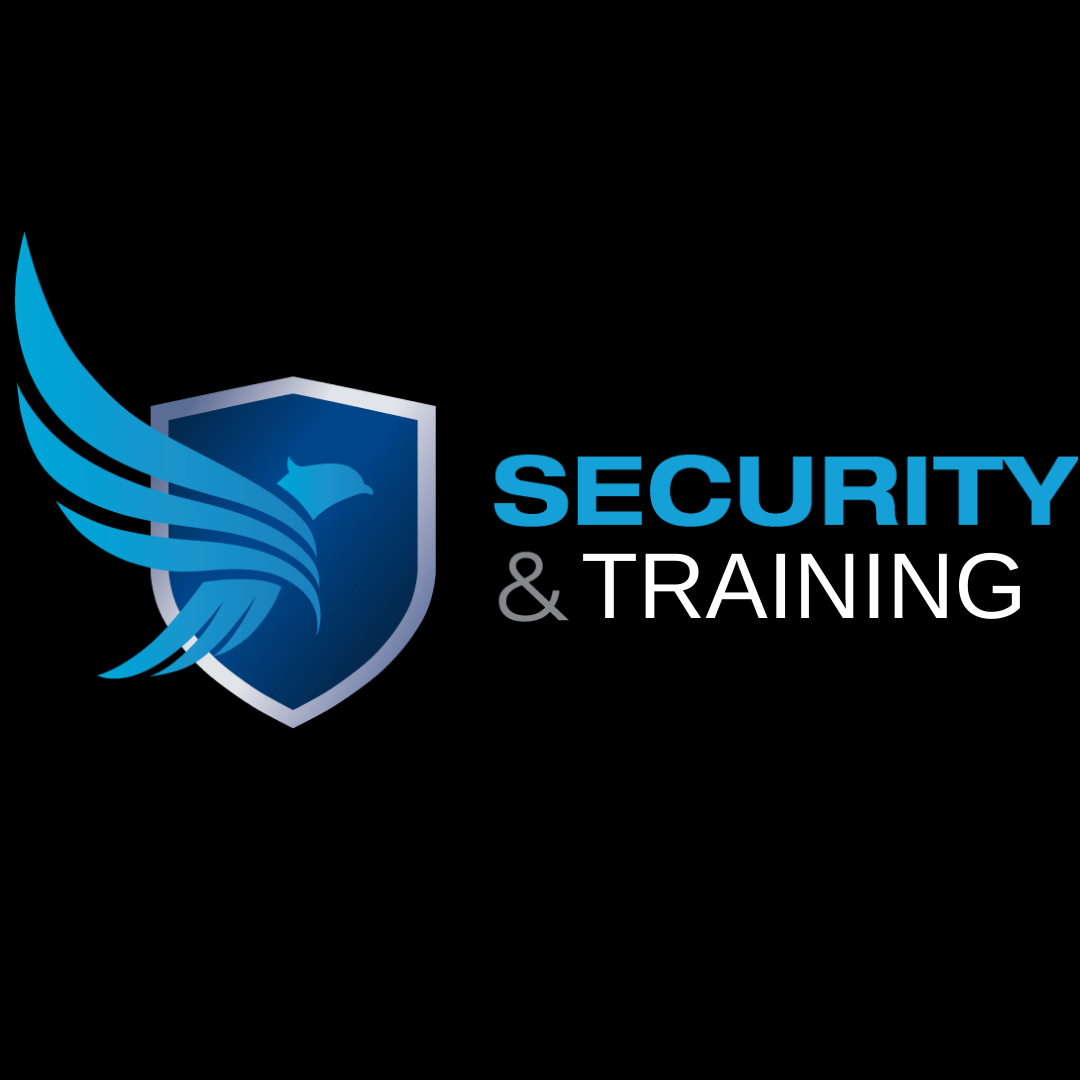 The continuous search for efficient security solutions has made it possible to develop the partnership with SECURITYDOGS.IT (trademark of NGS srl), with the aim of integrating intelligence and event security processes with the professionalism of a team of expert dog handlers specialized in safety techniques and qualified to search for prohibited or dangerous substances: Detection (research) of dangerous or prohibited substances (explosive materials, weapons, narcotics) and Deterrence aimed at avoiding conflicts and criminal acts. Professionals are selected for CV, type of operating dog they have, and strict compliance with professional ethics.
The anti-explosive and Urban Security CINOFILE UNITS follow exclusive training protocols for the dog sector, already used internationally for police and private security services, compliant with NATO and UN standards and proposed to the attention of our customers, as exclusive methods for the Italian market.
The Canine Units have been used in the COVIDOG scientific experimentation to be used as a screening method for Covid-19, in particular in events, i.e. in all places with a high concentration of people, in ports, airports, railway stations, schools, trade fairs and sports, etc.
STARGATE SECURITY SRL
Via San Giorgio Morgeto, 127 –
00173 Roma
Via Pier Capponi, 32 – 50132 Firenze
OFFICE HOURS
Mon-Fri 09.30-18.00
Saturday by appointment