Stargate Security is a professional and dynamic company, established in 2010 and which takes advantage of the over twenty years of experience gained by its founders in the field of national and international security through collaboration with prestigious private and institutional structures.
Stargate Security operates with a Management and Intervention Protocol, which provides for the involvement of the Public Security Authority for the activities under its responsibility, which has led to commendable results which have been widely disseminated in newspapers and local television networks.
Stargate Security offers consulting, auditing and testing services in the field of IT security, guaranteeing coverage of all the fundamental aspects of IT security in the organizational, procedural, legal and technological fields, to meet the needs of customers.
Stargate Security selects security officers for events, and for exhibitions, with an efficient organizational structure and with a rigorous training of staff, operators for security & safety, concierge services, hostesses and drivers.
CLOSE PROTECTION SECURITY
Stargate Security selects personnel specialized in Close Protection Security services who work unarmed and have the purpose of containing the threat to the security of the protected VIP, reacting and placing any malicious persons and aggressors in constant difficulty.
Stargate Security works with specialized partners to ensure that its guests travel in efficiency, style, absolute comfort and extreme security.
It also offers assistance in the continuous transport of luggage and goods to the customer's desired destination.
Stargate Security has developed strategic synergies with leading companies in the services, tourism and hospitality sectors. For this reason, today it is able to provide its customers with exclusive services for every type of need, both for events and conferences, and for corporate services.
Stargate Security, in choosing strategic and operational partners for events, always takes into account the satisfaction of its customers and respect for the environment, helping with work to lower CO2 and harmful gas emissions. It adheres to the Treedom project which allows you to select the planting of trees in order to reduce the pollution produced by your vehicles.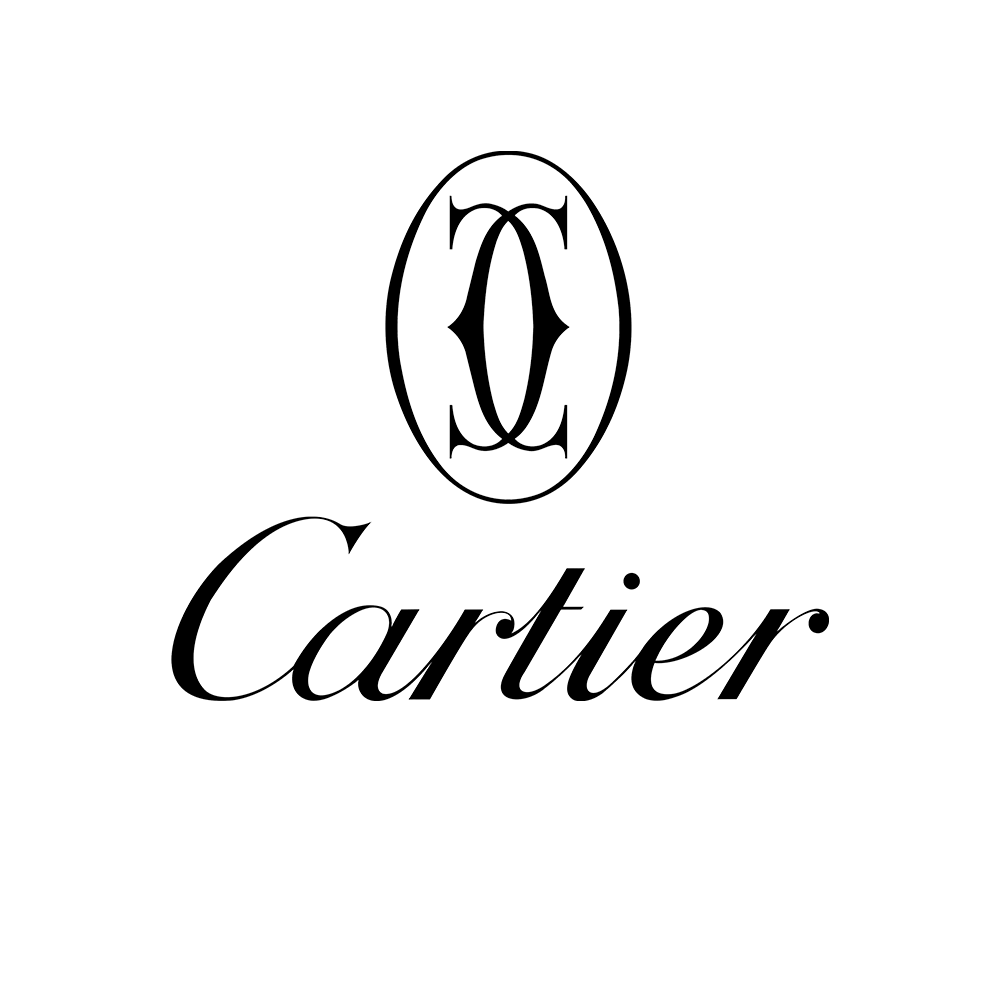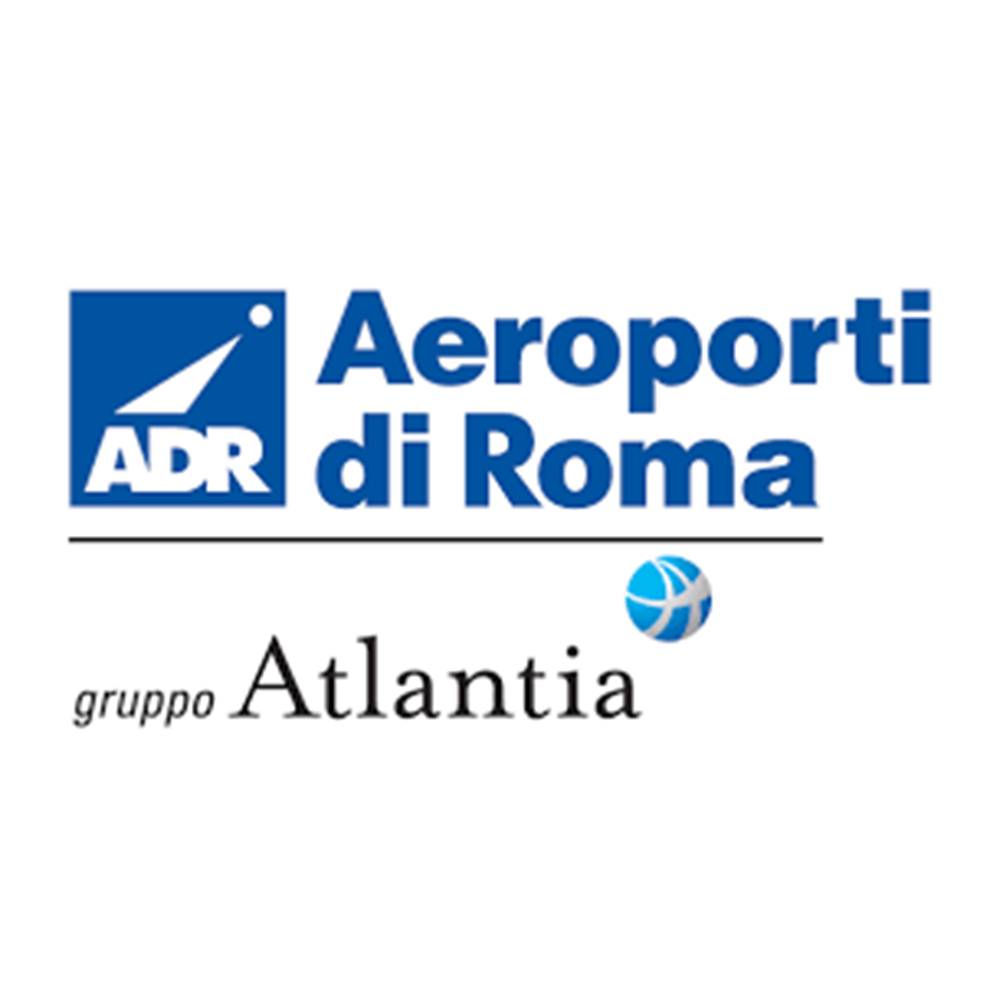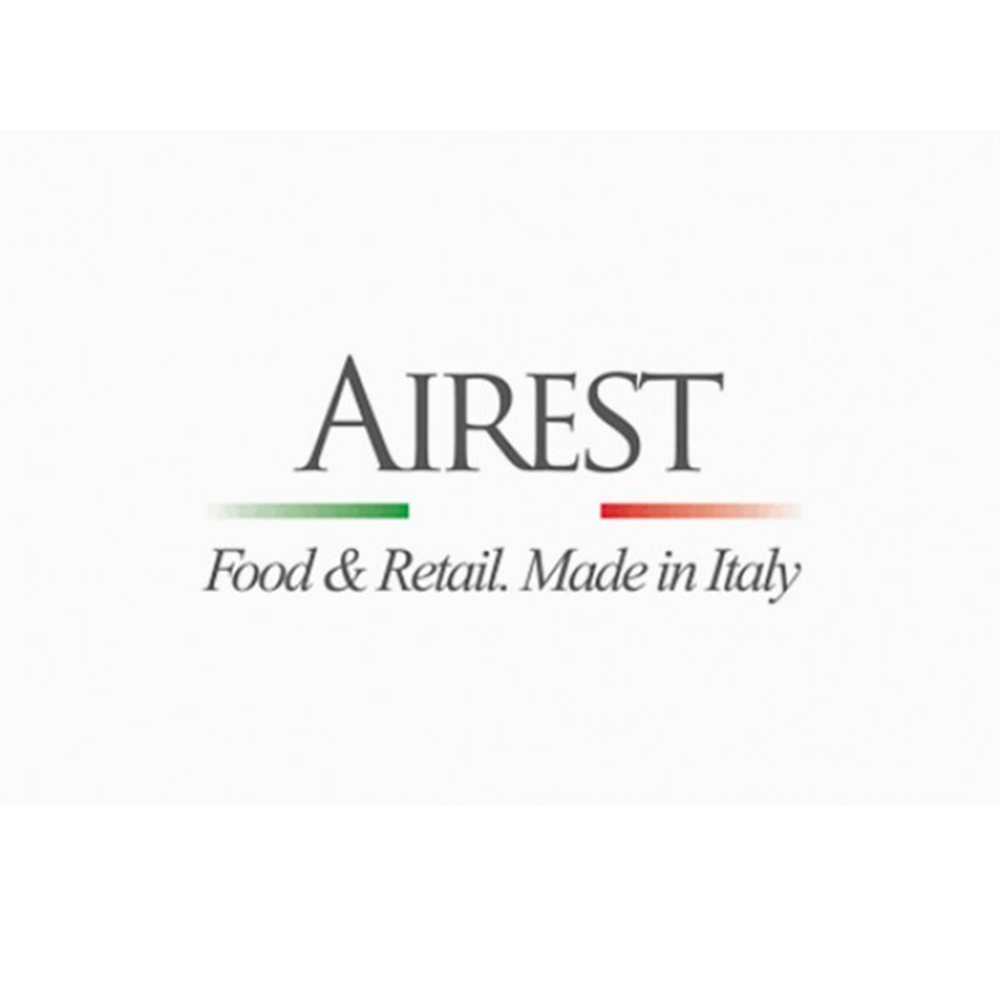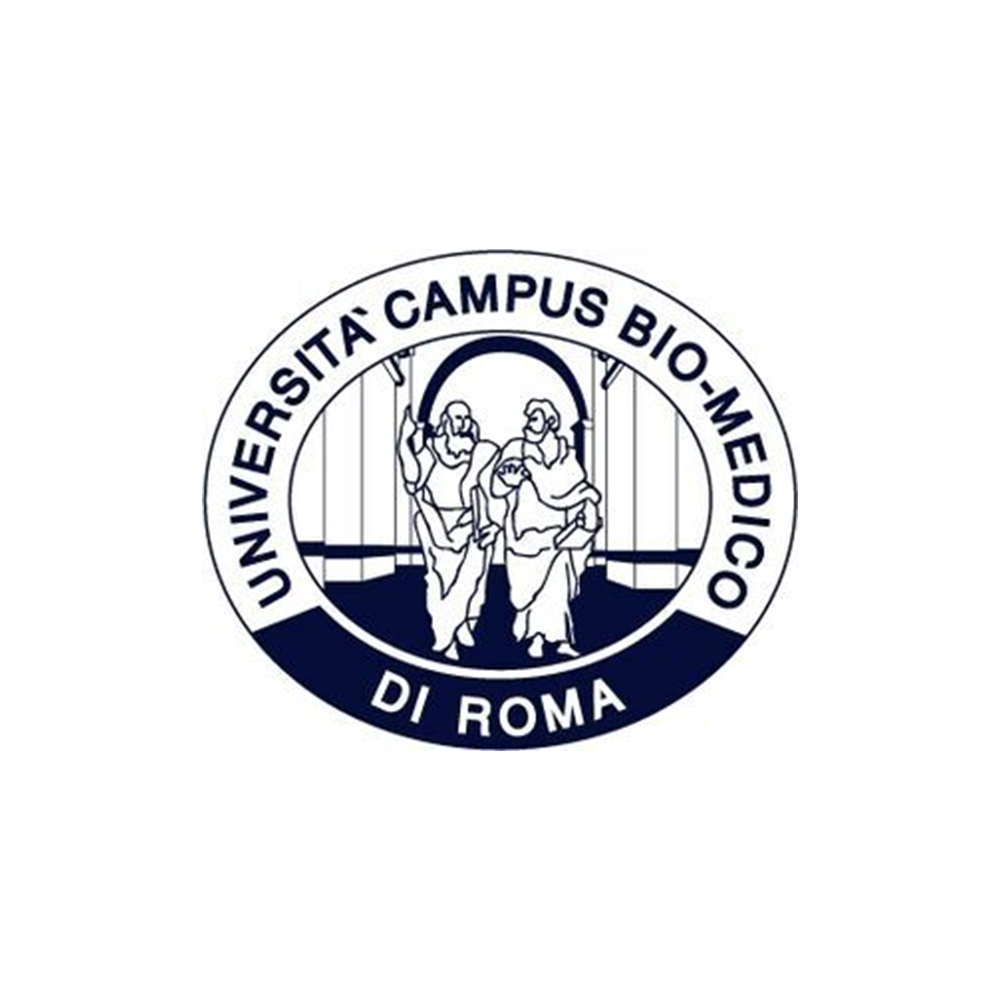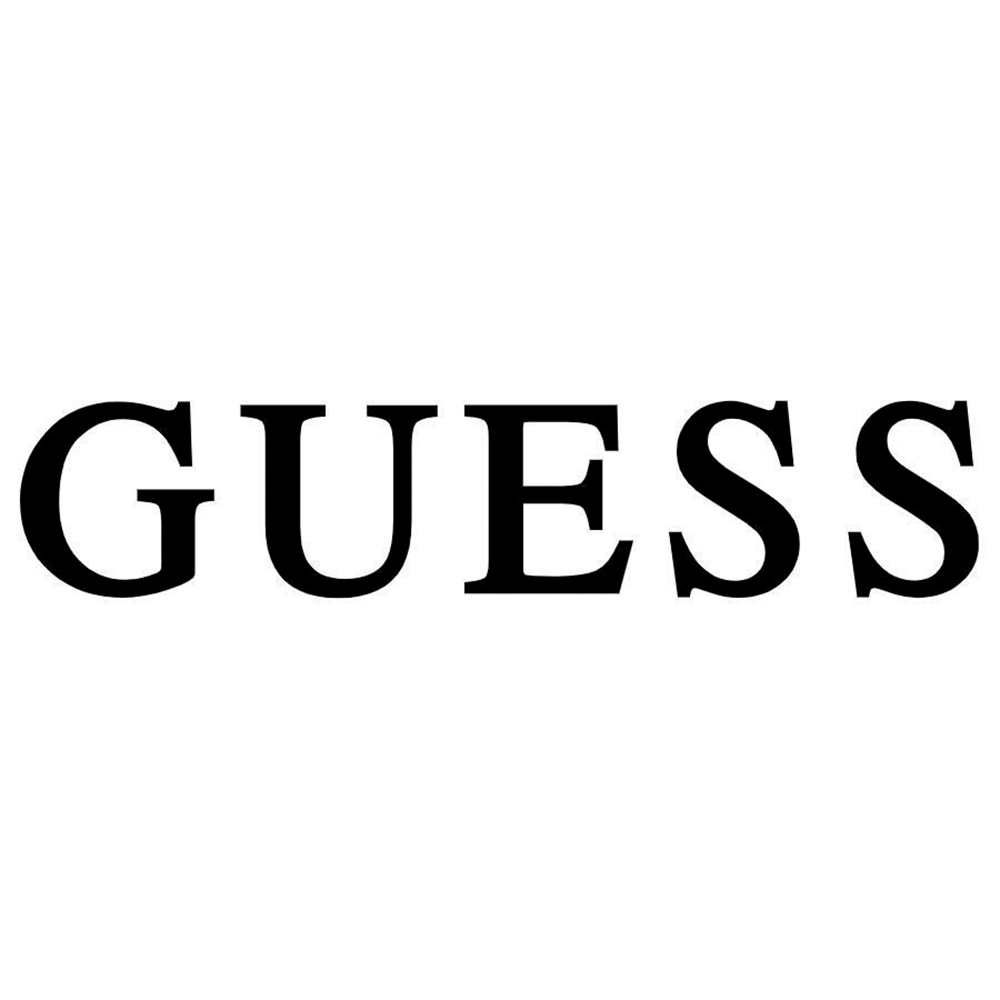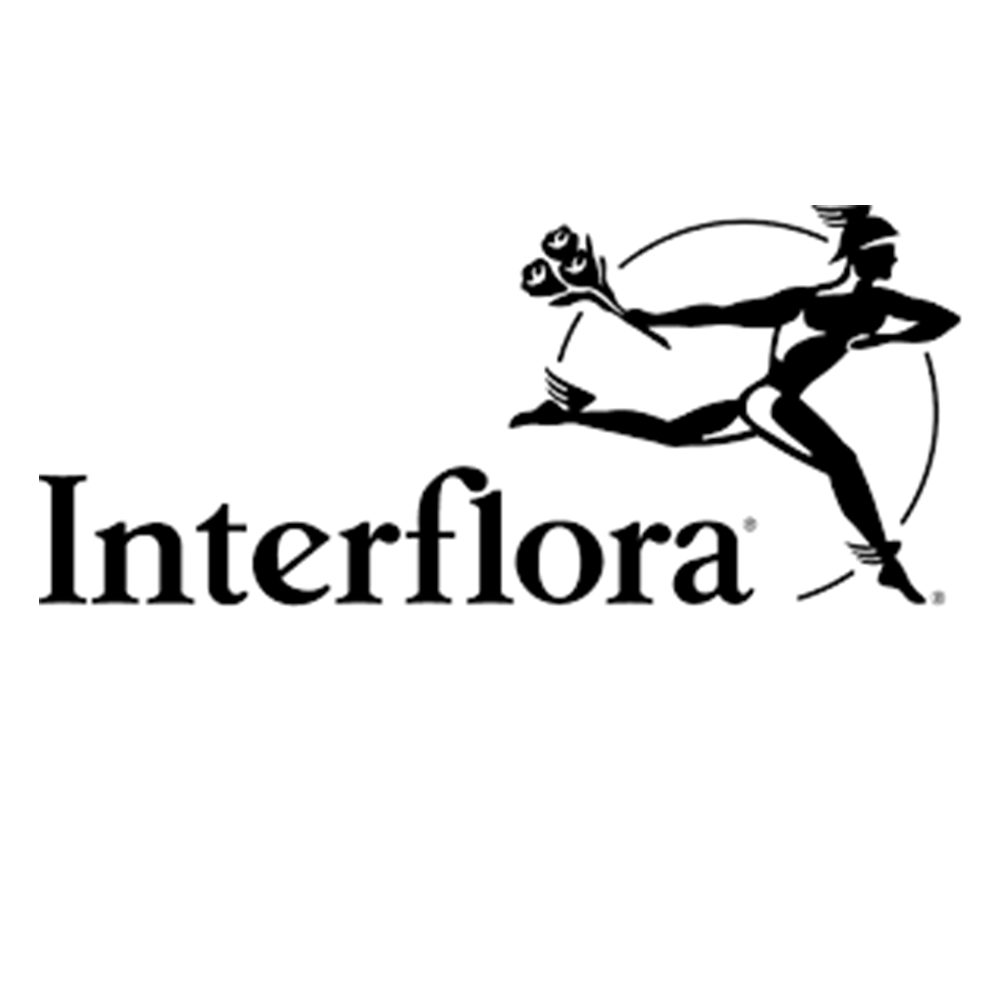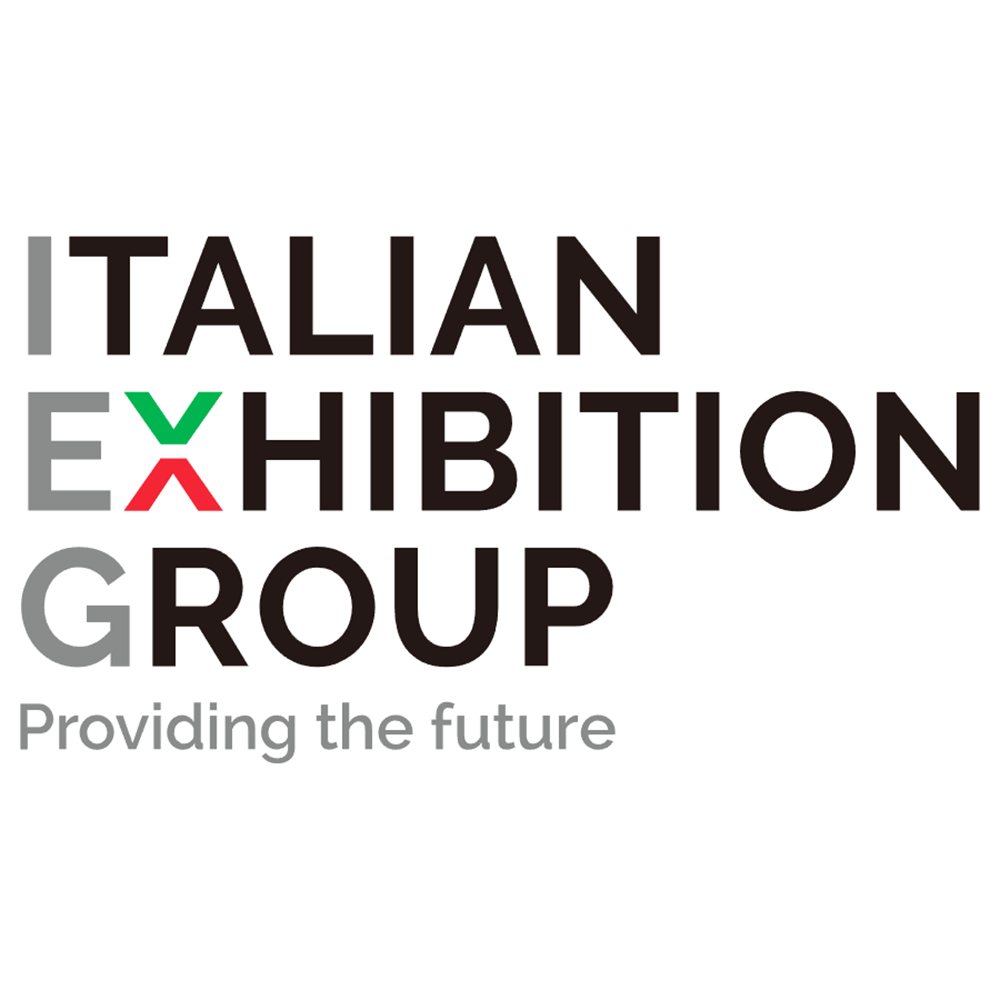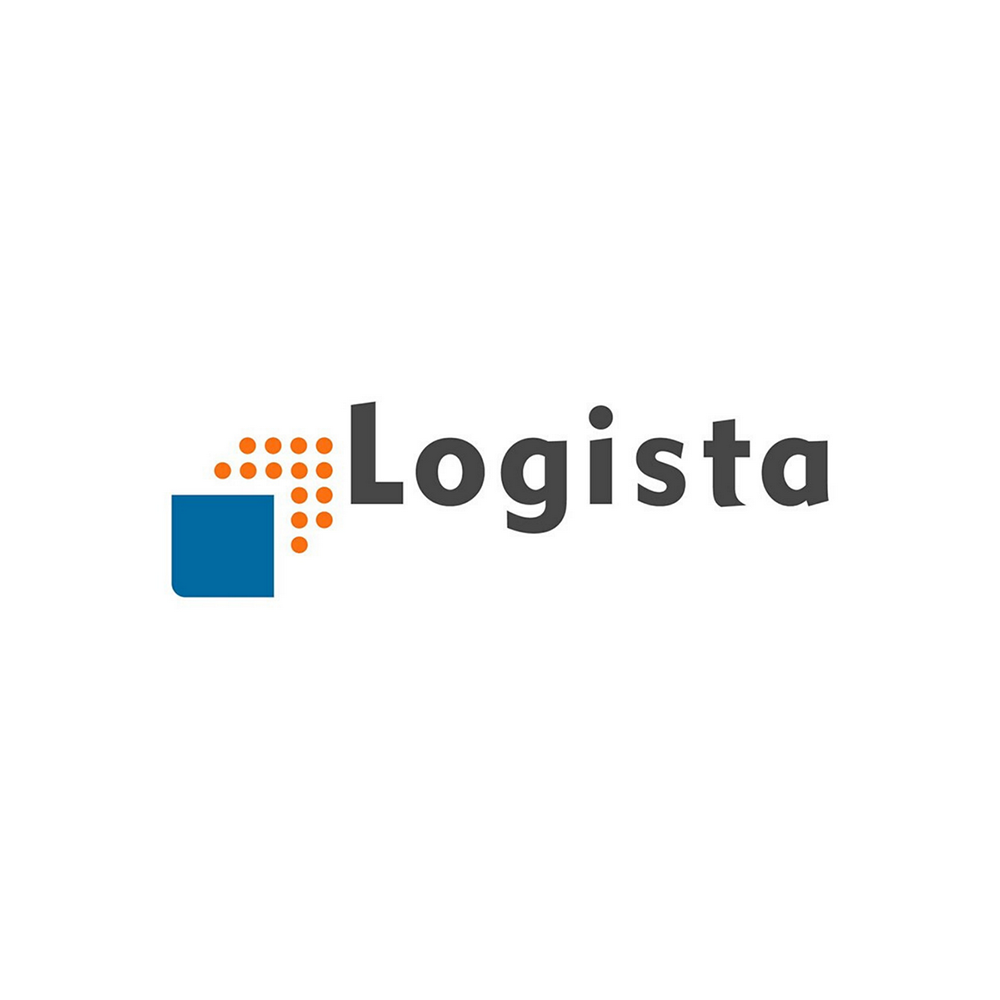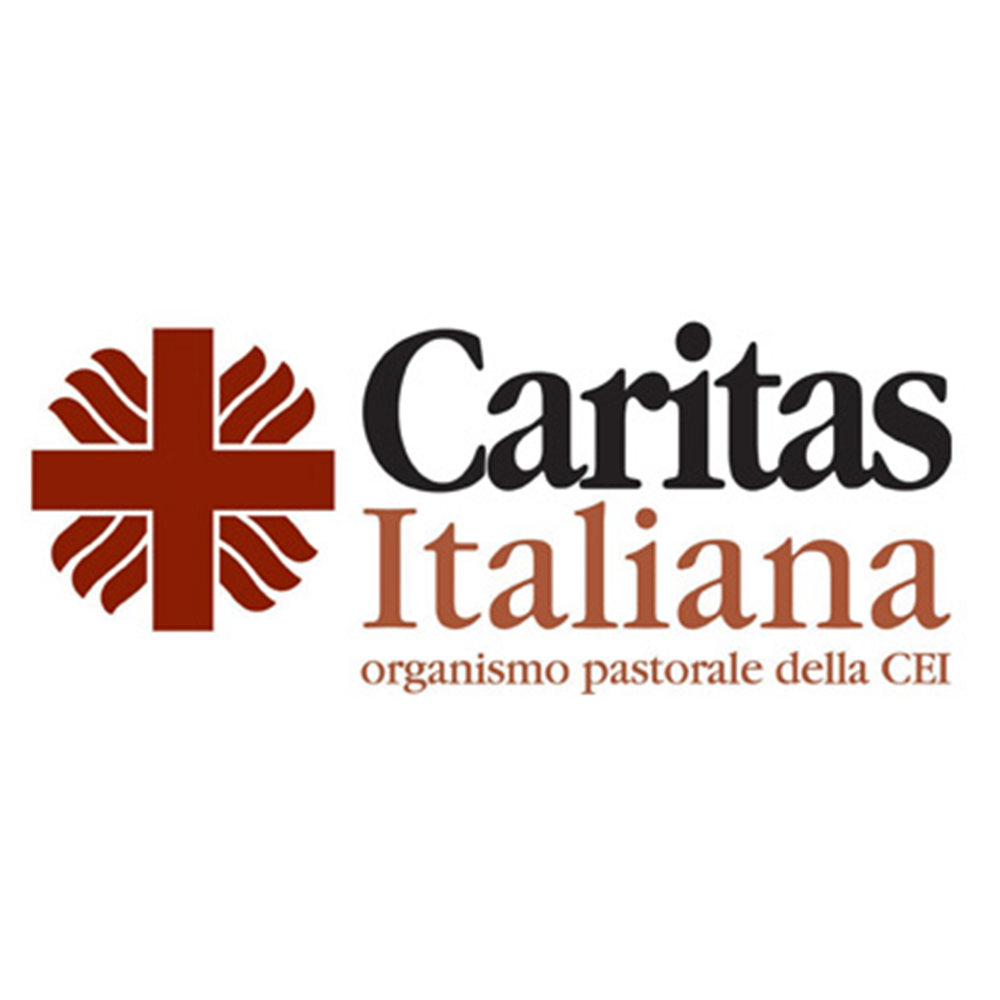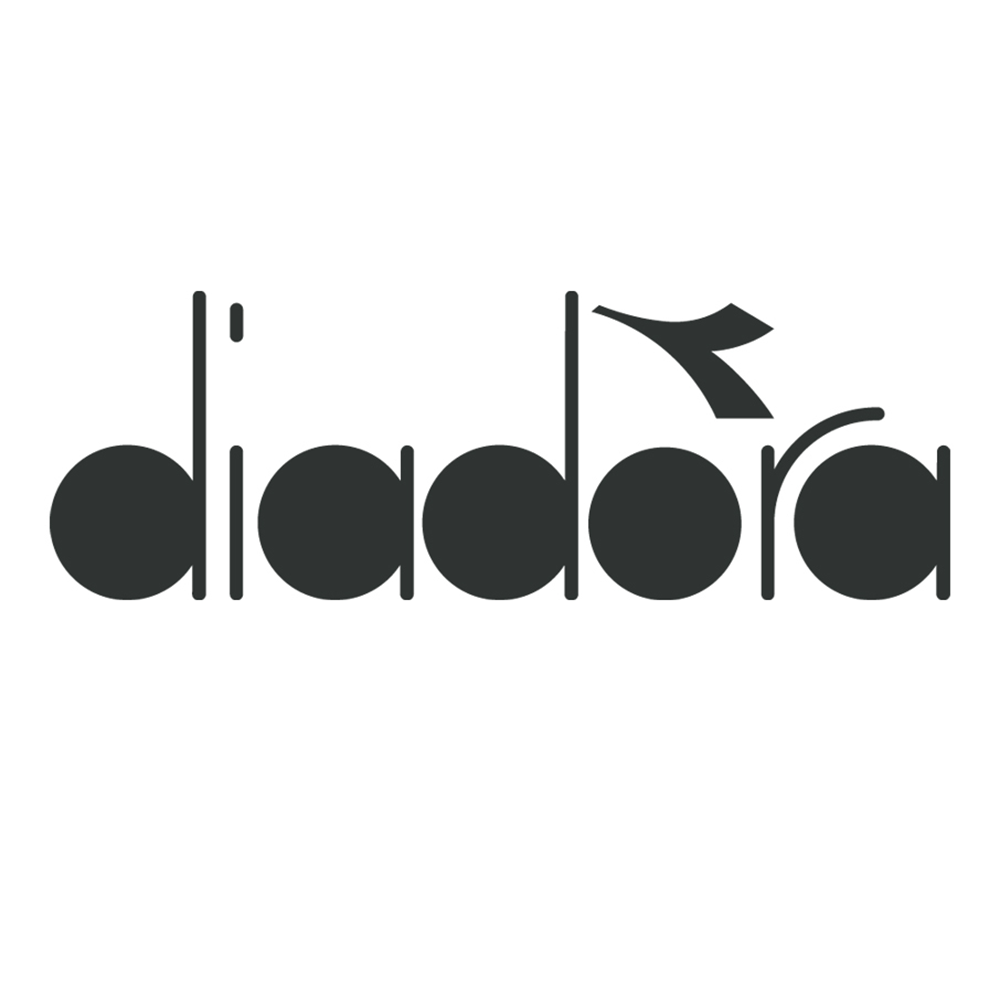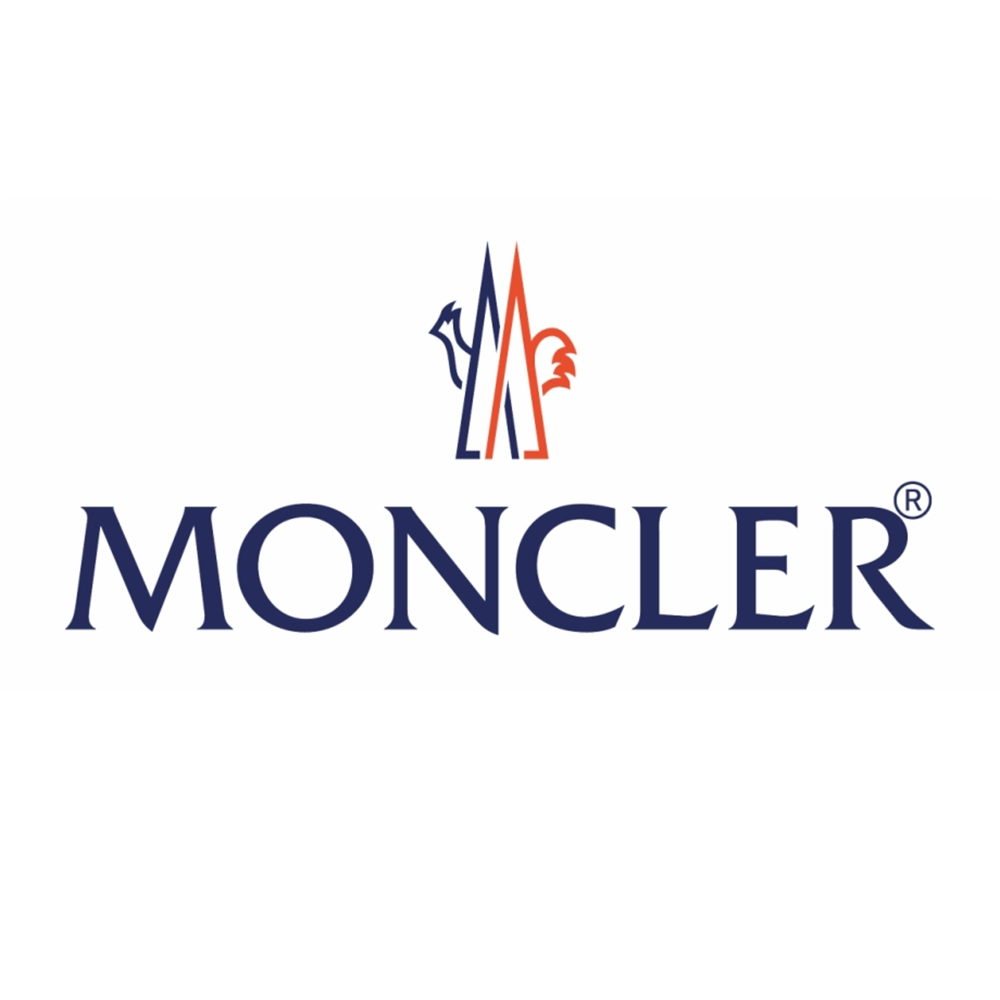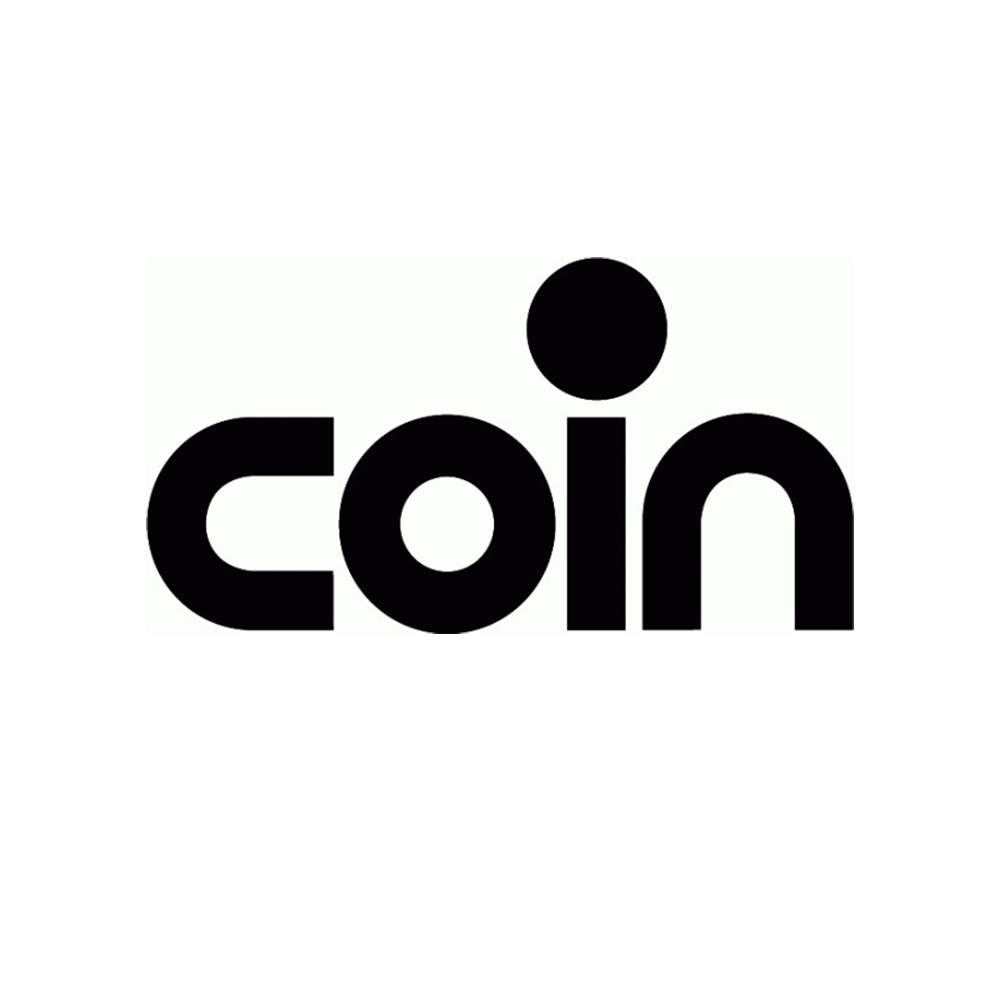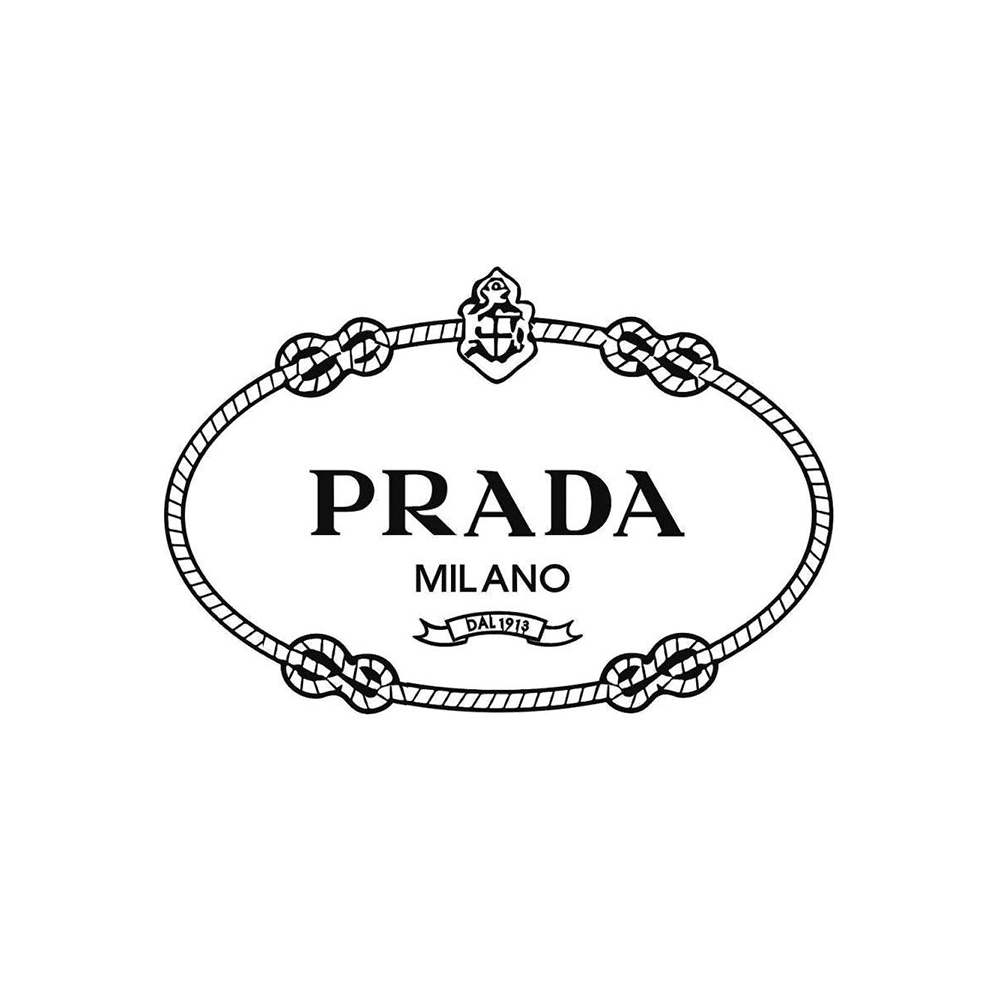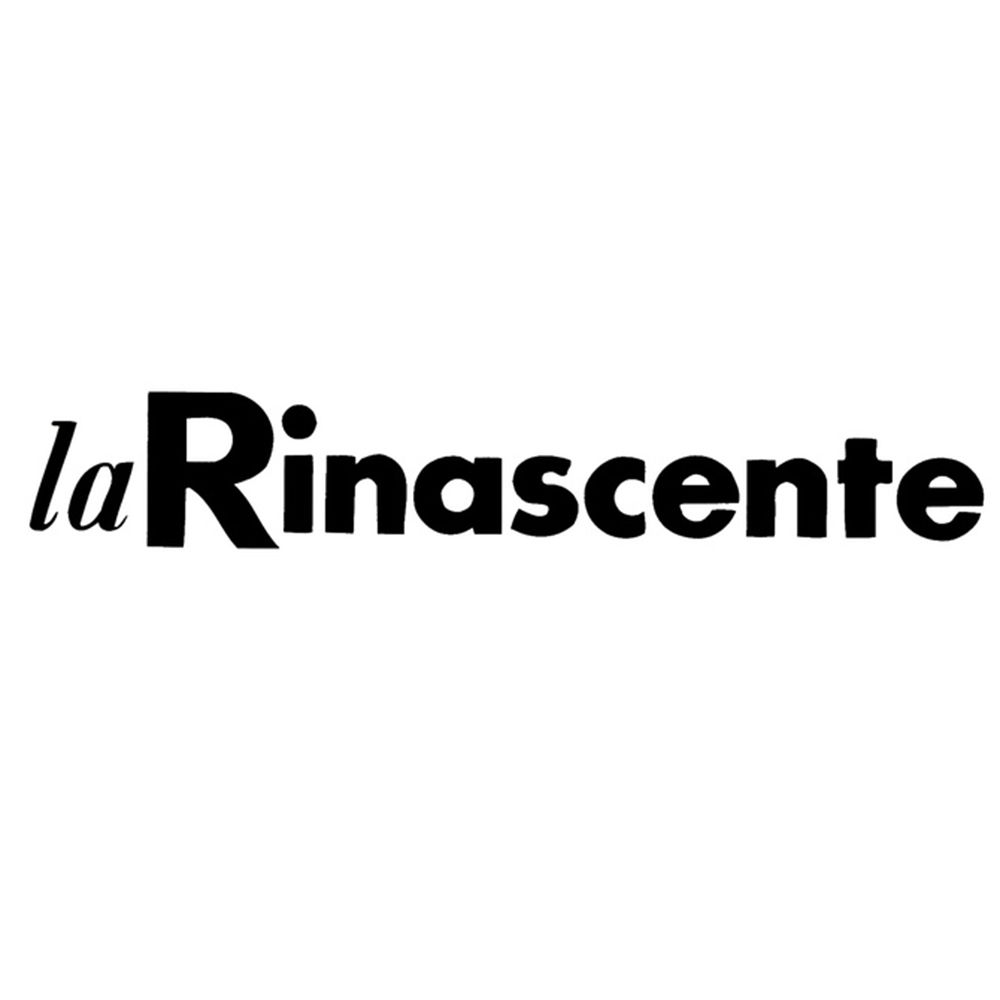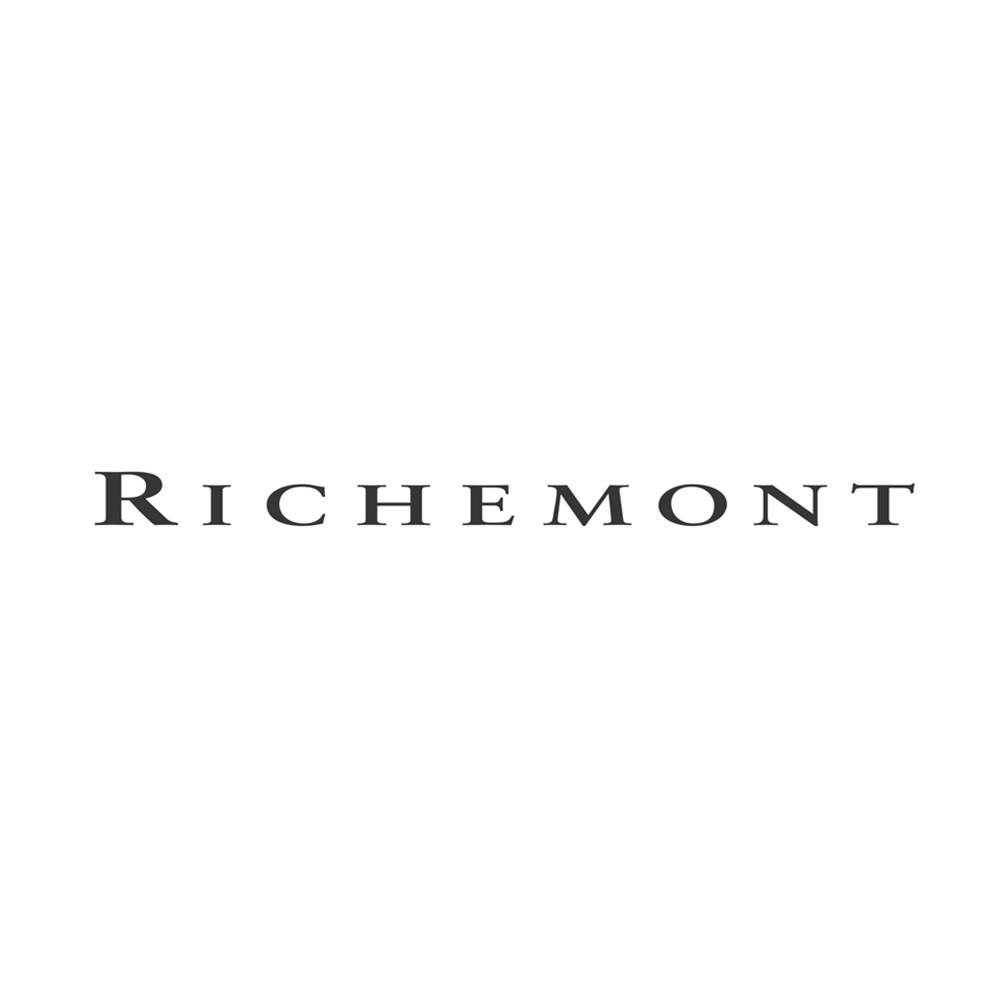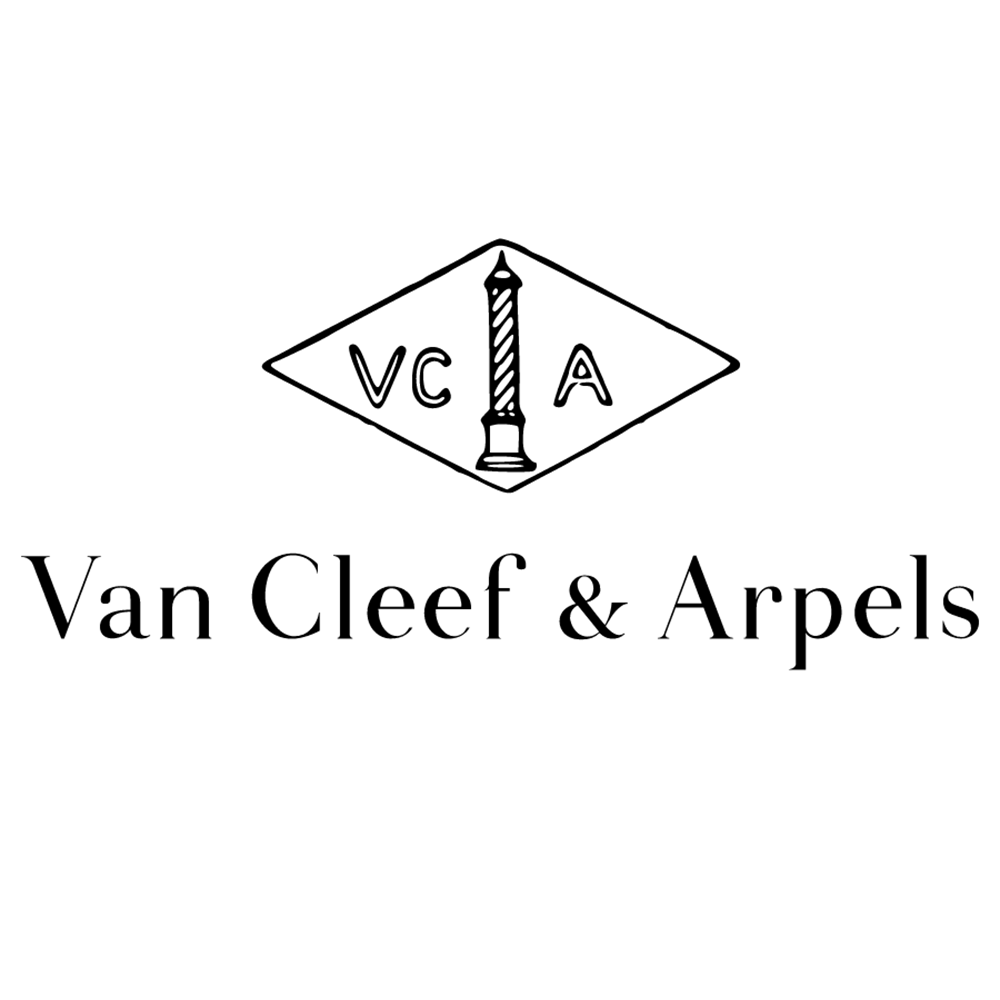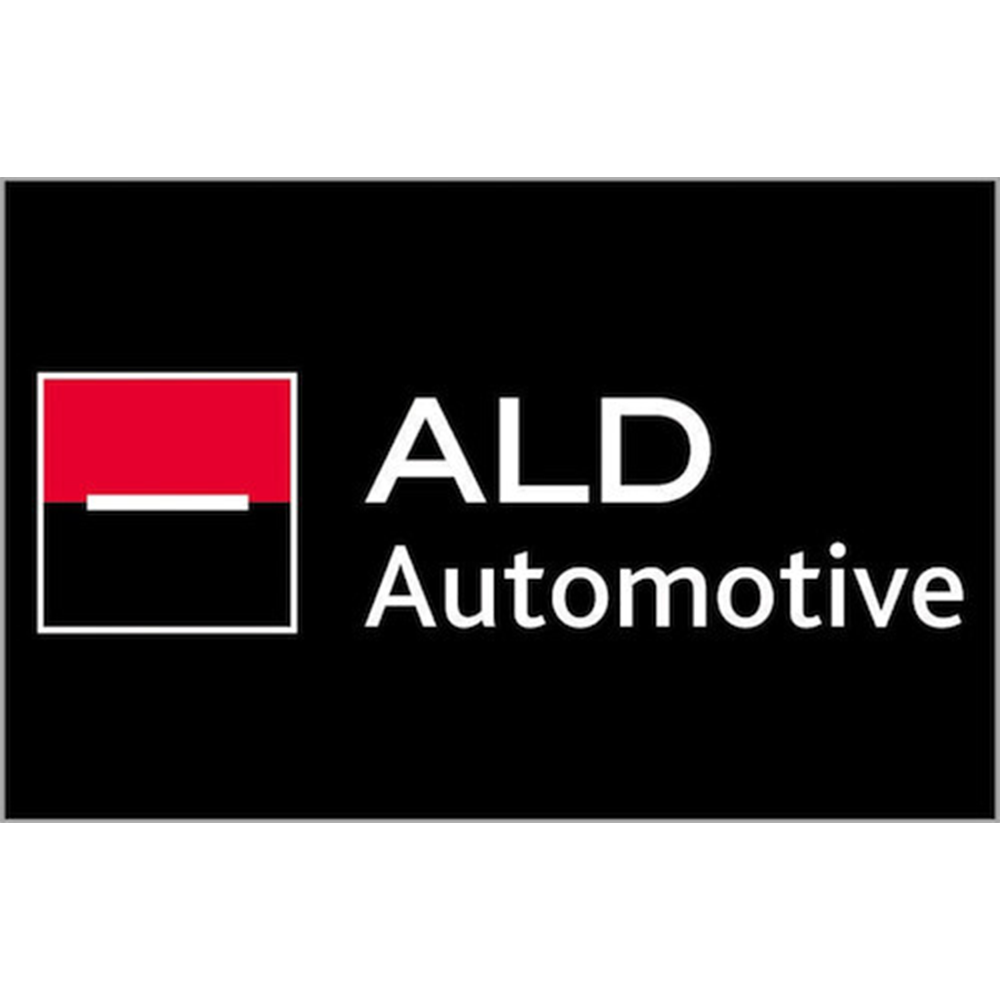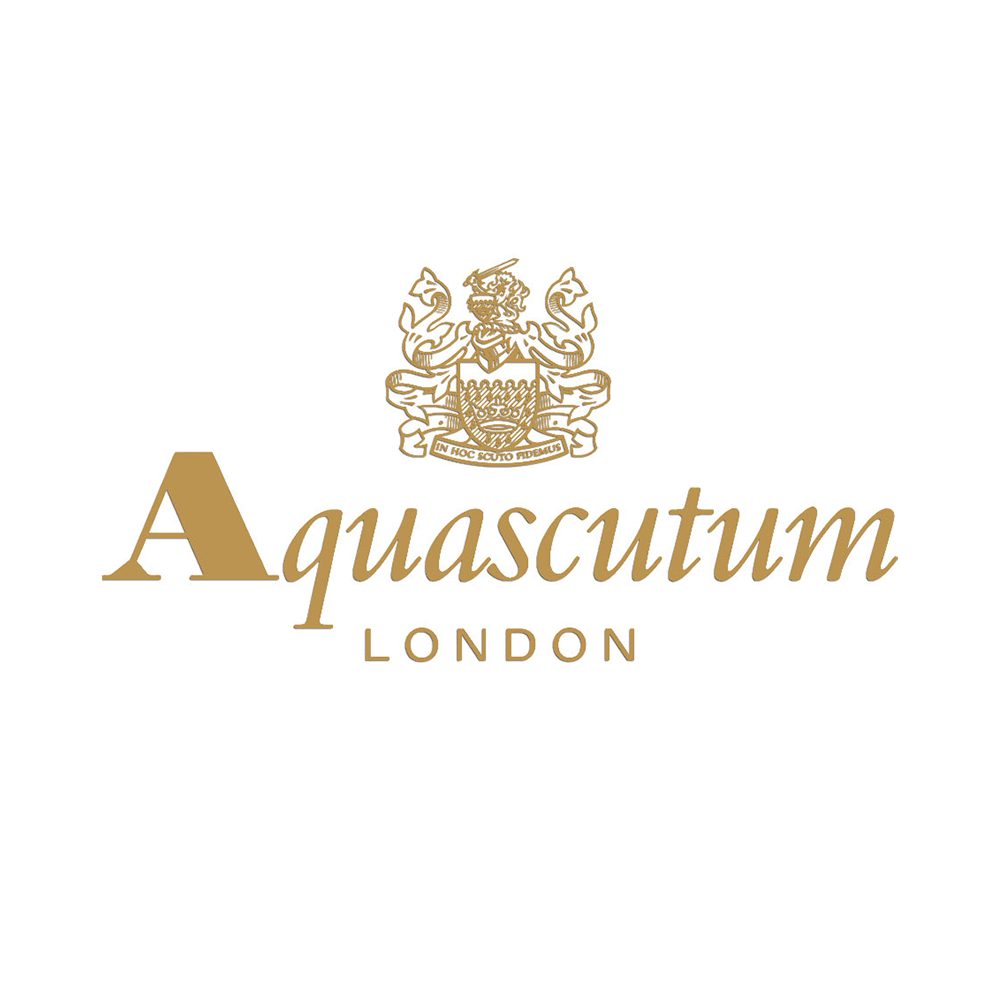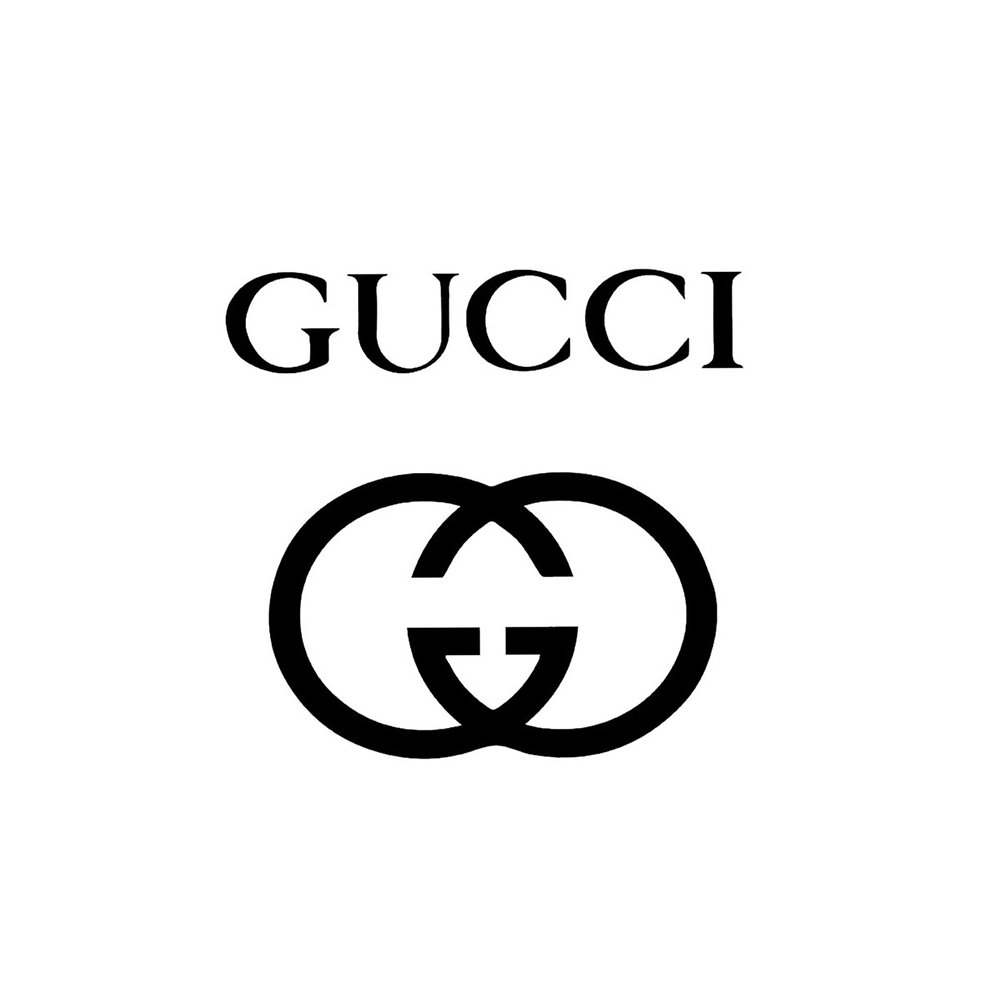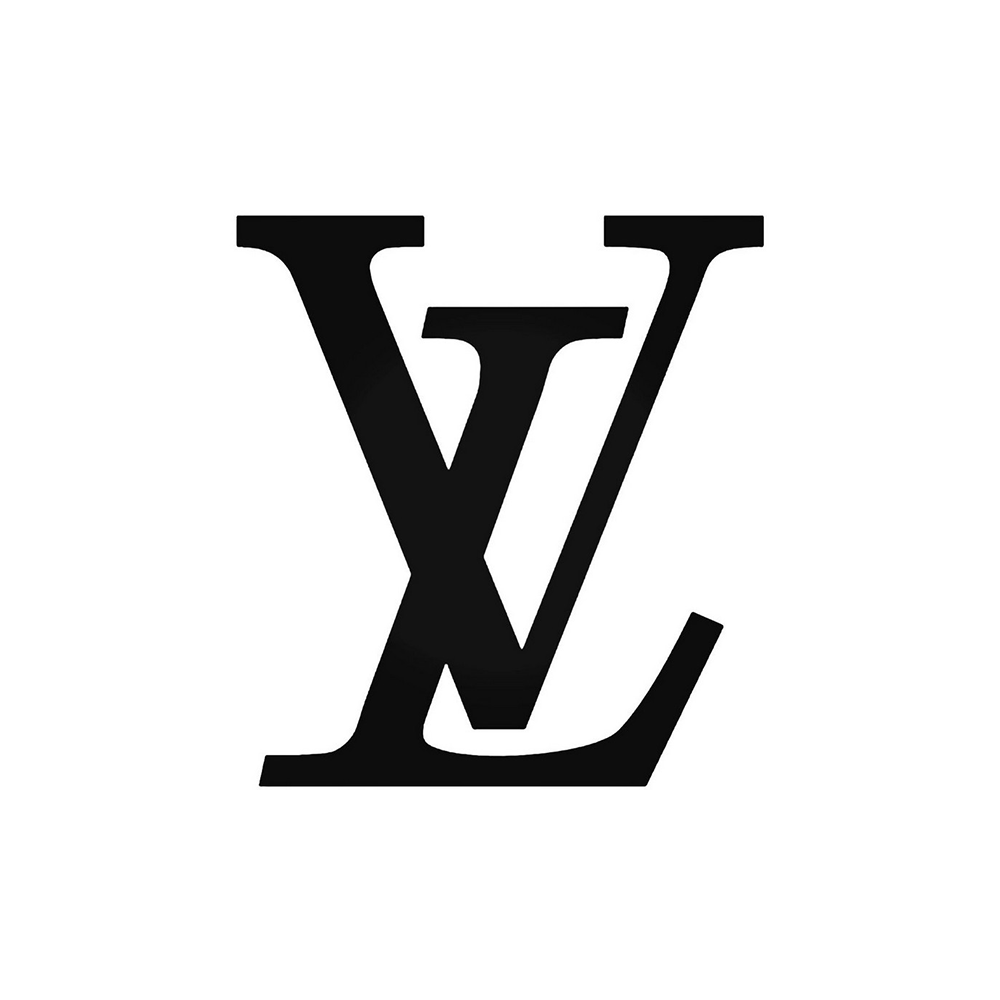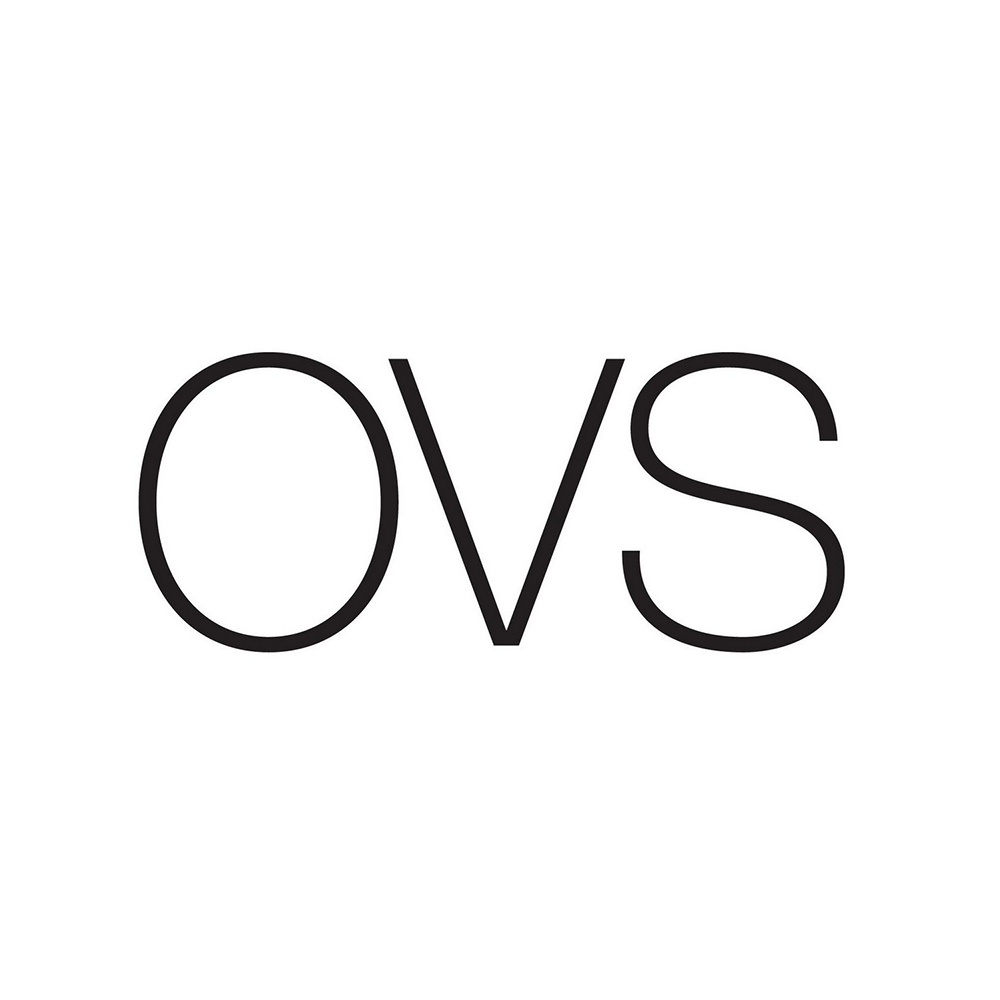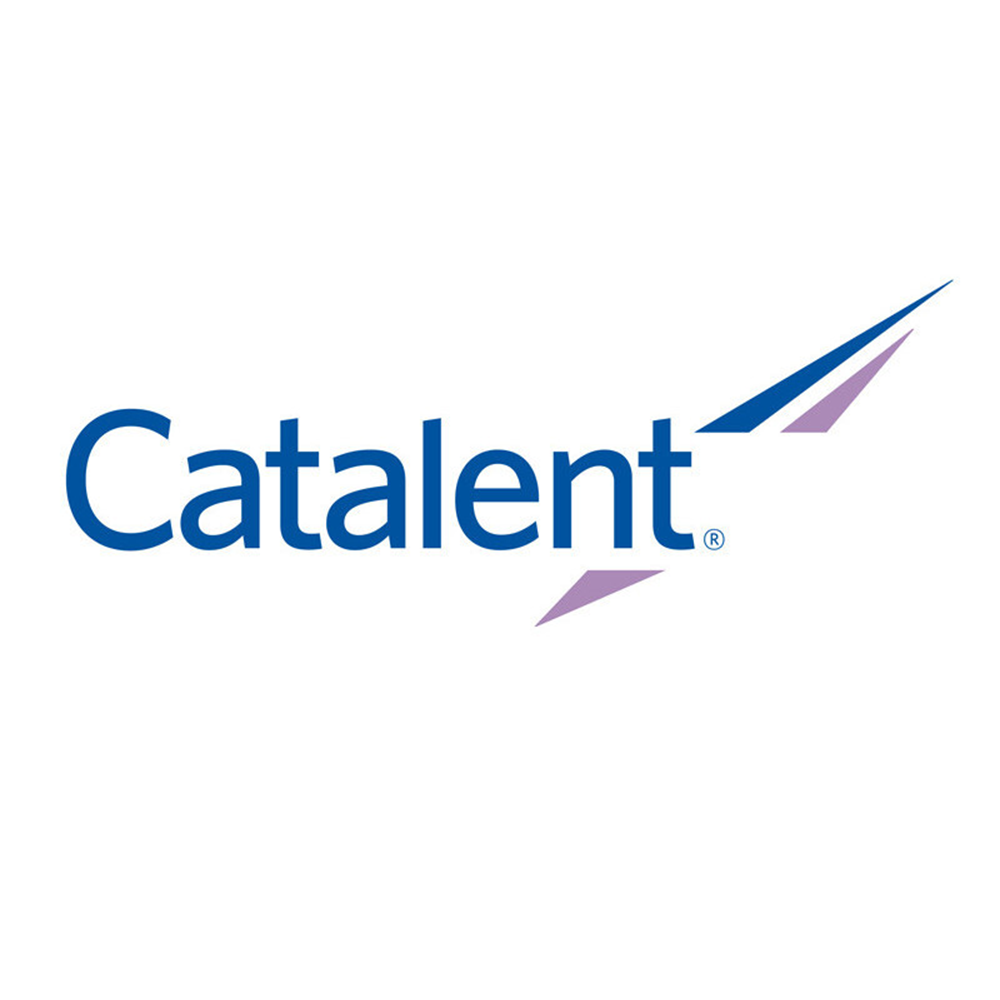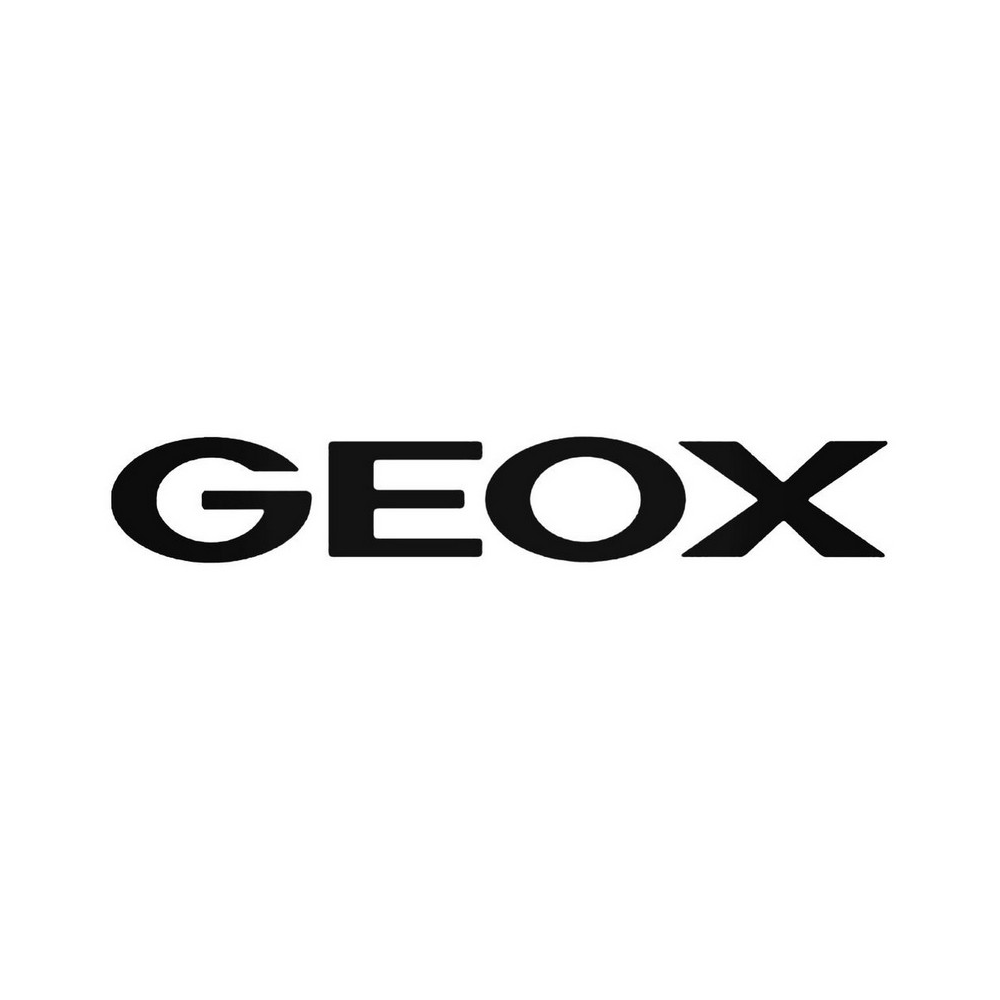 STARGATE SECURITY SRL
Via San Giorgio Morgeto, 127 –
00173 Roma
Via Pier Capponi, 32 – 50132 Firenze
OFFICE HOURS
Mon-Fri 09.30-18.00
Saturday by appointment